Eiffel Wood Arm Stool
By sohoconcept
Description
The Eiffel Wood Arm Stool by sohoConcept offers modern wooden bar stool styling along with natural design element options of walnut beech wood, leather and rich Camira wool. It has a durable steel structure construction perfect for residential and commercial spaces. The Eiffel features a steel structure with 'S' springs injected with molded polyurethane foam. The upholstered slip cover comes in a variety of options including leather, leatherette, PPM, and premium wool options.


Available for quick ship.
Can be shipped within the EU Countries
Features:
Unique upholstered seat 
Steel structure with "S" shape springs for added durability
Suitable for both residential and commercial purposes
Steel frame molded by injecting polyurethane foam
Base is available in 3 finishes; Walnut, Wenge and Natural
Base is available in both counter and bar height options
Upholstery on seat is removable by zipper
Also offered in armless version
Customizable in base material of your choice
Download Data Sheet PDF
Download Images
Color Options
Stock Colors
















Base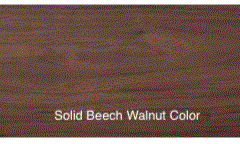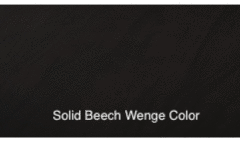 Special Order and Material Options
Dimensions
Bar Height : 42"H 22.5" W 23" D
Seat height: 29"
Counter Height:  36" H 22.5" W 23" D
Seat height: 24"
Download Data Sheet PDF
<<
>>
You May Also Like These